Here's a list of synthetic golf green accessories you may require with your purchase
If you're serious about the best backyard synthetic golf green then the chances are you're going to need some golfing accessories. We have a full range of golfing paraphernalia to assist you. If there's something that you don't see but would like, please ask, because the chances we can source for you.
Check out my synthetic golf green accessories below...
Standard Cups
These cups are our standard cups which we supply with our DIY Kits. They are half sized so easier to install for DIY.
Dimensions: 105mm diameter, 100mm tall
Price: $25 + GST
Platinum Cups
These are our upgraded cups and are aluminium, powder coated and therefore will not rust. They are regulation size in every way. Although dearer than the standard cups, we strongly recommend upgrading to our platinum cups.
Price: $55 + GST each
Mini flags/markers
Our standard flags/markers are great for the backyard golf green. They are 70 cm high and shield and base are manufactured from glass filled nylon and the rod is made of fibreglass.
Price: $45 + GST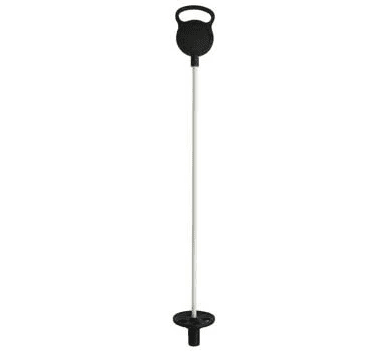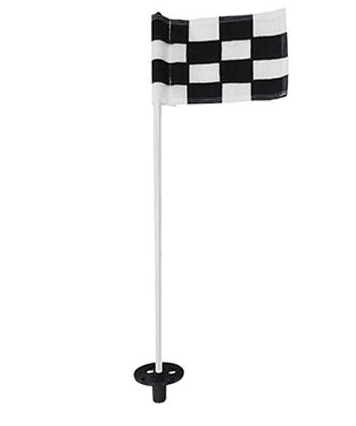 Platinum Flags
Our Platinum flags look great and are another upgrade to bring your green to life. They are 70 cm high and come with the choice of red, white, blue, yellow or black and white check (pictured).
Price: $75 + GST
Cup covers
These cups covers are brilliant to turn your green into a multi purpose area. The covers are a dark green and fit into your cups when you want to use your green for something else
Price: $20 + GST each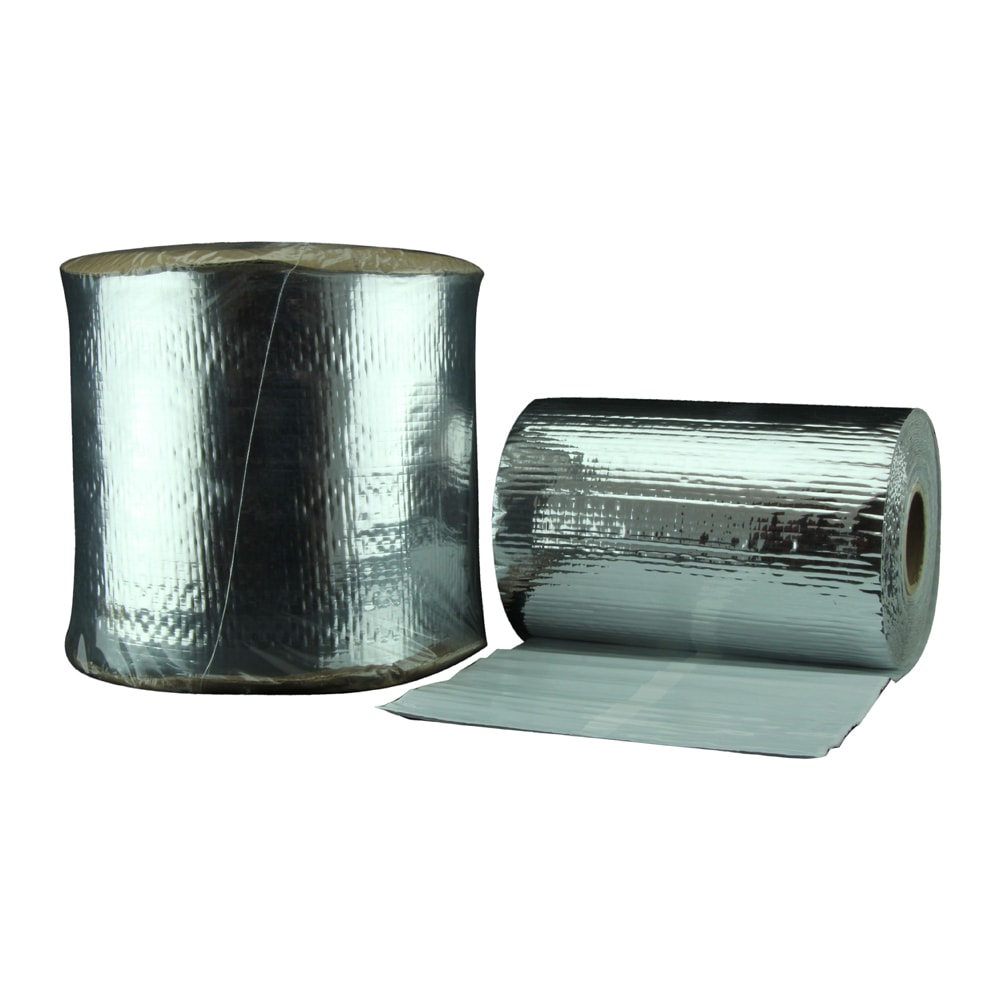 Joining Tape
Our joining tape is the best money can buy. It's ideal for synthetic golf greens and comes with the option of 20m and 5m rolls in length. It is super strong and is essential for all joins in your green (both green to green and fringe to green and even tee to fringe)
Price: $119 + GST per 20m roll / $49 + GST per 5m roll
Do It Yourself Guide
Not sure how to install your own backyard synthetic putting green? Don't worry. We have created this comprehensive guide that walks you step by step through the process.
This item comes free of charge with any synthetic grass purchase from us.
Price: $99 (free when you order grass from me)
Golf Net
Want to work on your full game too? Then a golf net is the ideal accessory for you. I have a high quality 3m x 3m x 3m net and cage that can be integrated into your golf green set up. Can also be purchased together with a hitting mat and 5 Lineal (5m x 3.7m) fringe area.
Price: From $990 + GST and shipping
**** Limited stock available*****
Golf Tee
Want your own golf tee in your backyard? Great, I can help you with that too.
Our synthetic tee grass is simply awesome. It's incredibly durable and it doesn't stain your club. It's also realistic, if you hit a bad shot you'll get accurate feedback - many cheaper golf tees offer poor feedback.
There are a range of options when it comes to building the perfect golf tee. Our new tee options have also been very popular with country golf courses looking for an affordable option for their teeing grounds.
Please contact me to get the full story. Portable driving tee mats available too.
Price: POA