Please select the option below which best describes your mini golf project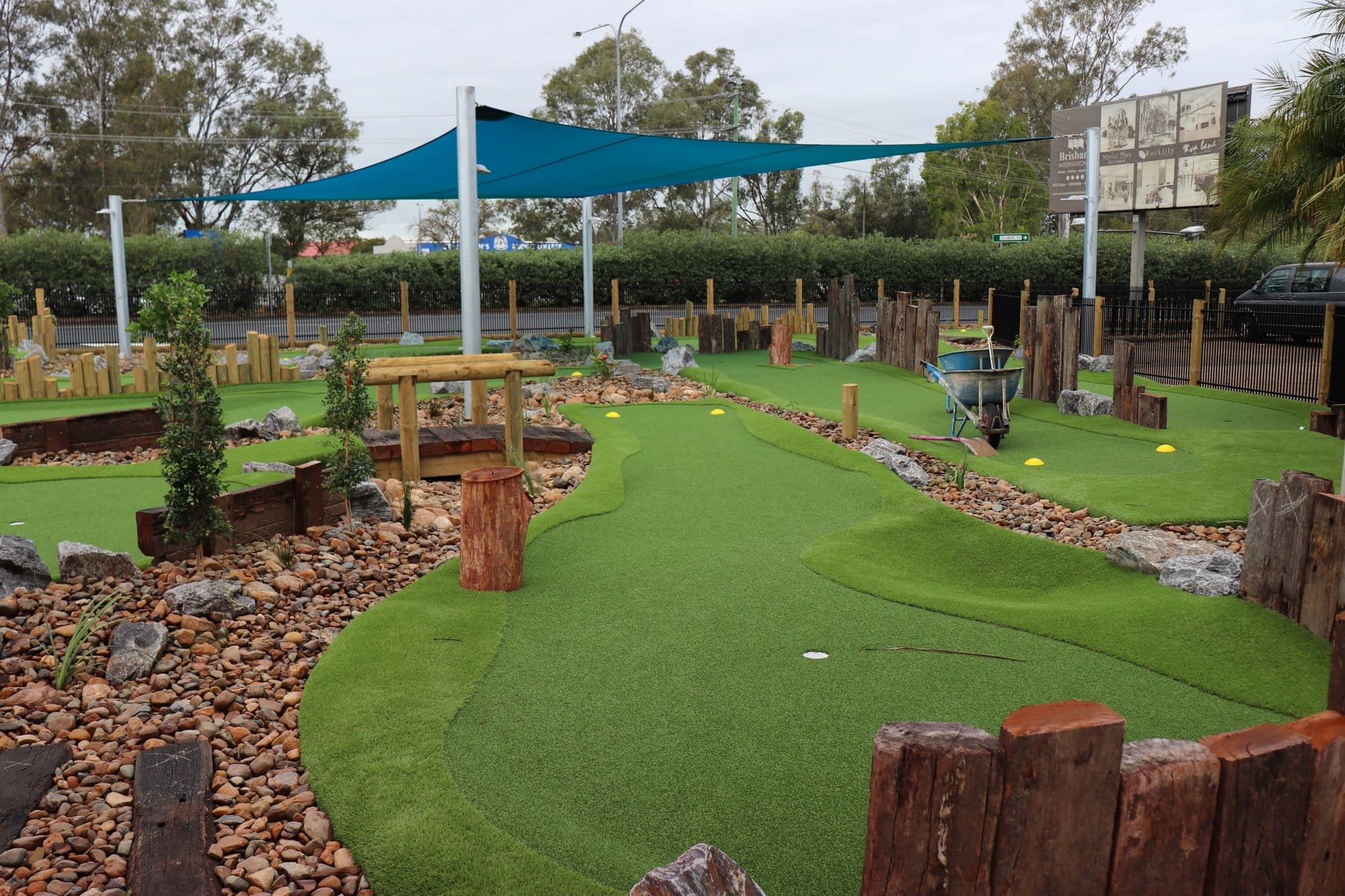 Fully commercial mini golf facilities
For the ultimate in Mini Golf, our fully constructed, commercial facilities are the way to go. We can design and build you a full course ranging from a basic course through to something with all the bells and whistles.
Starting from around $500k +, these are fully concreted and offer the best of the best when it comes to mini golf construction. These courses are premium all the way! Click the button below to learn more.
Mini Golf Kits
For those that don't have $500k + to outlay on their mini golf course, this is the option for you. These courses can be DIY/Supply Only, or installed by our team of expert installers.
Starting from around $30k for a DIY option, these courses are ideal for country clubs, caravan parks, indoor venues or even just for the backyard! These are still a premium product but with the lower price tag. Click the button below to learn more.