Here's how we got into putt putt course construction …
We have always specialised in backyard putting greens and probably always will :).
But because we are quite prolific when it comes to sharing our story and our golf green builds, we receive quite a lot of interest from commercial facilities wanting to build a mini golf course.
And in what is probably one of the stupidiest things I have ever done, I was offloading these leads to other companies. I know! Stupid.
Word got back to me that other putt putt course construction companies were charging over one million dollars for a course. And while a lot goes into these courses, this appeared to be a lot of money.
So, towards the end of 2018 I dipped my toe into the water and started promoting this specialised service. And before long, I had some equiries and interested parties looking at constructing some minature courses.
It was at this time that my business starting taking a different direction. I found an amazing new supplier and with their help, I assembled what I think is the most dedicated and professional installers in the country.
And because we know what we're doing: we have the machinery and skillset, we're organised – our pricepoint was coming in at around half of some of our competitors.
And in no way are our putt putt constructions mediocre or not up to scratch. In fact, because we're passionate about what we do and take pride in ALL of our jobs, our mini golf courses are premium in every way.
We use the very best Australian made grasses that are created to withstand the harsh Aussie climate.
We can work closely with you to create an amazing design/concept that will have clients coming back for more
We go the extra mile to ensure your mini golf course is going to be low maintenence and super-long lasting
We're anal about things like drainage, slopes and course layout
We can even help you with marketing and promoting of your course
Below you'll find some images of the construction process of a putt putt course. If you're interested in learning more you can visit this page.
Here are some putt putt course construction images: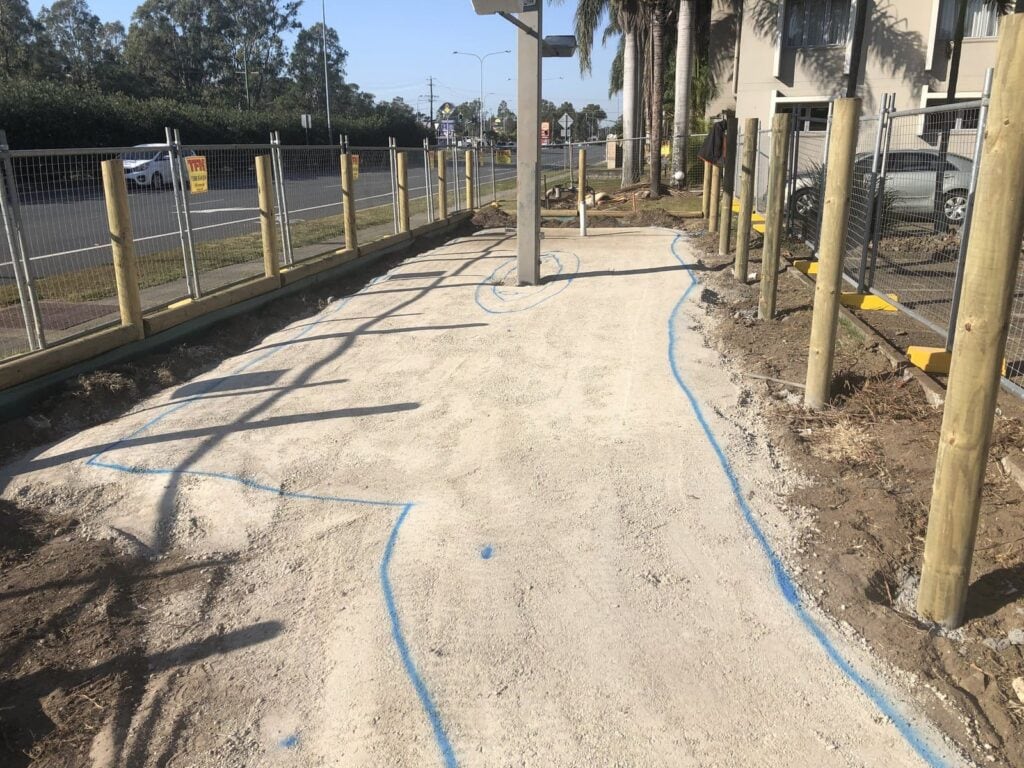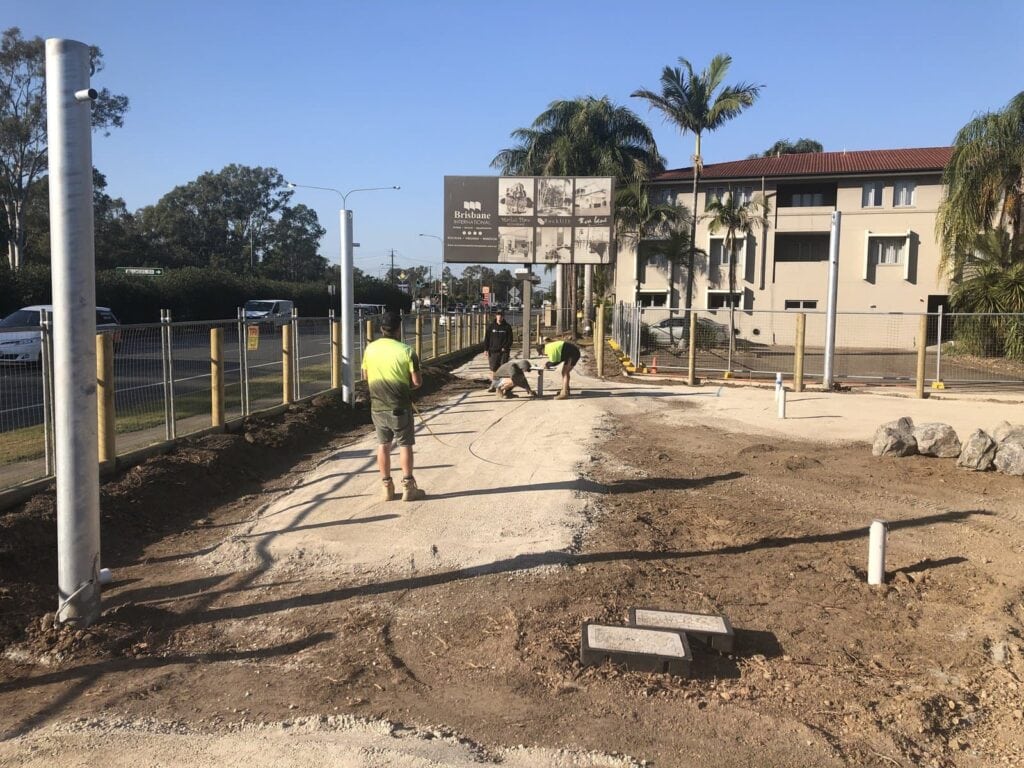 If you'd like more images and videos of our putt putt course constructions, then please visit our Instagram page. And please, if you're even remotely interested in learning more about a putt putt or mini golf course for your facility, please contact us.