I've just launched a brand new chipping tee. Here's some more info…
The tee is 50cm x 50cm and about 15mm thick (it's on a nice rubber shockpad). I have added a really good fringe grass to simulate chipping and pitching from around the green.
These tees are awesome because they can be portable or you can bury them in the ground and leave permantly. These tees offer a new dimension to your putting green. Putting is great, but when you can chip, pitch and hit lob shots it's even better.
Beforehand, the only real option was to insert some fringe grass. This wasn't always the easiest thing to do (the fringe grass looks great and is the best option if you have the room and budget) so my mini tees offer a cost effective alternative.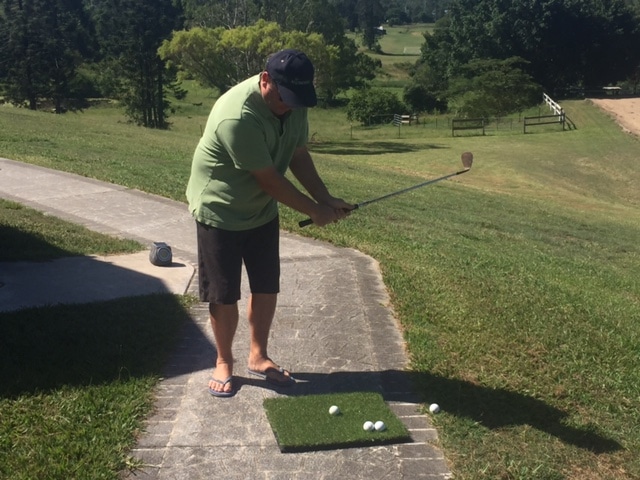 Special Offer for limited time: comes with FREE shipping inside Australia