At the time of writing this we have ONE full roll of our premium golf grass for sale.
The manufacturer has rejected this grass because of some streaking issues. You can see below that it looks very normal.
But our manufacturer is picky and only the very best grass gets through quality control. And, they do say the streakiness will virtually disappear once laid out in the sun and infill added.
This grass is our premium version that has created beauties like these: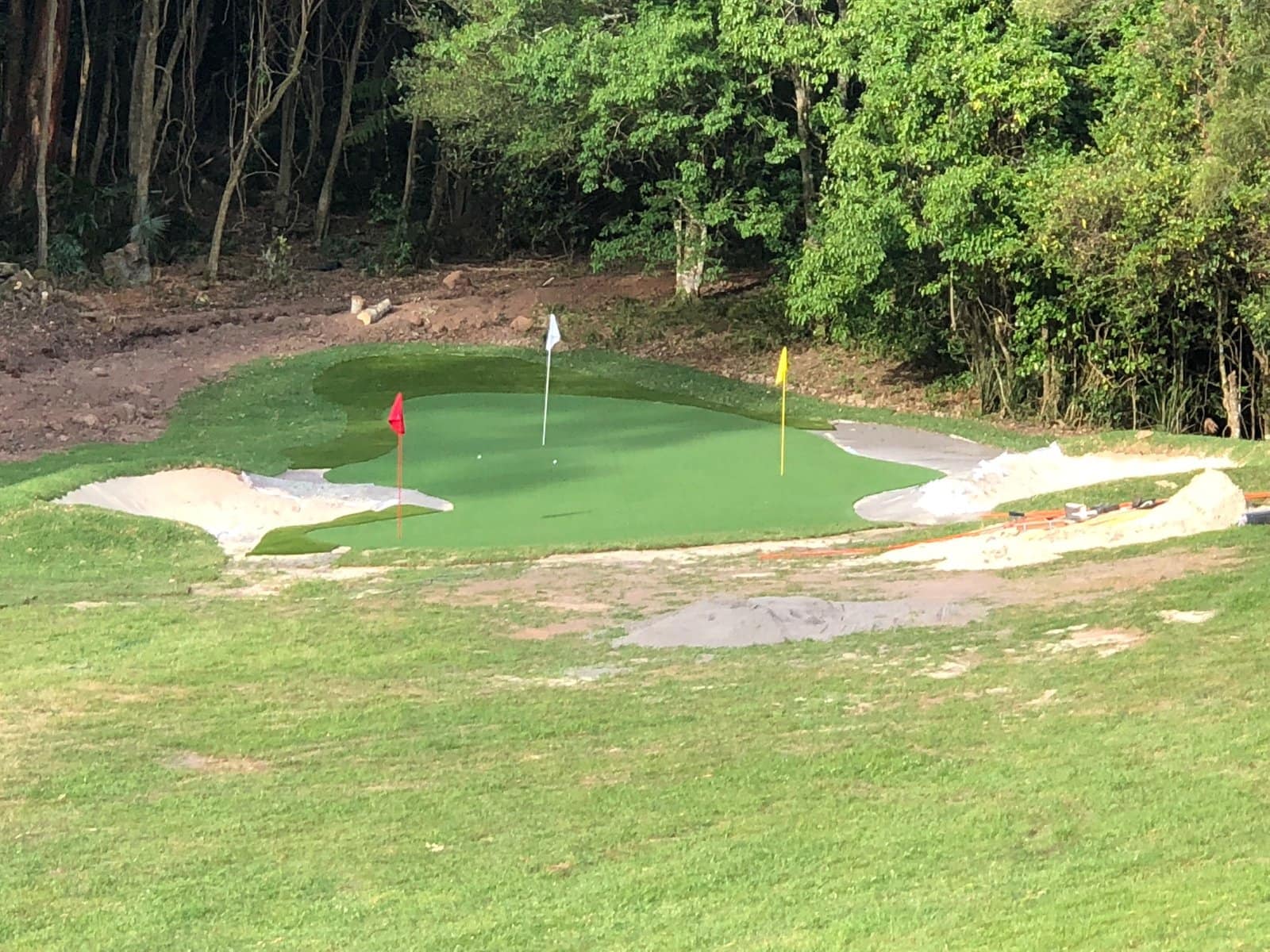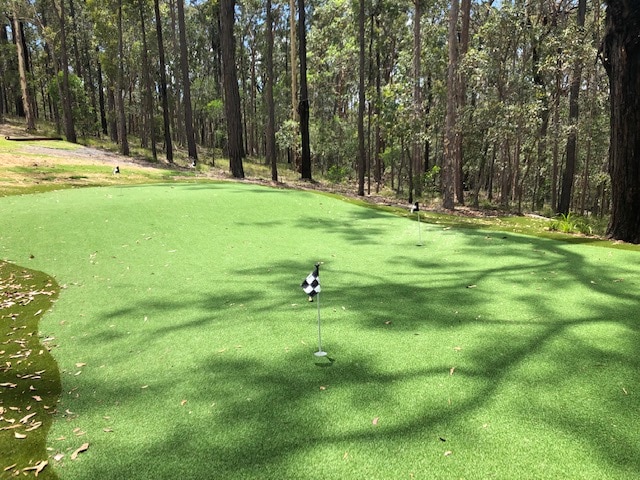 This is a super special offer that is strictly limited and almost all of this grass has been snapped up. So don't muck about. Contact us now to see if there's some still available.
There are some conditions:
You must take either a 10 lineal or 20 lineal metre roll. The grass is 3.7m wide
The grass is offered "as is". There is no refund or replacement possible
There is a huge discount of around 40% for this premium synthetic putting surface
Price is subject to GST and freight costs
Interested? Please visit this page or call Adam on 0402 324 616 now.